MISTER MINIT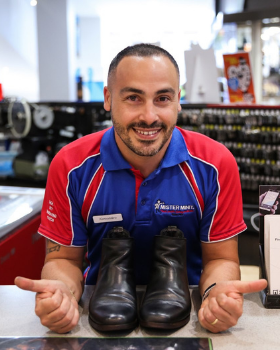 Love your shoes? at Mister Minit, we do too! 20% off sole repairs with any heel repair.
Mister Minit have been specialising in shoe repairs since 1957, therefore your beloved footwear receives the best care possible!
Chat to one of the friendly staff at Mister Minit for more details.
*Ts & Cs apply.
Alma's Gold Centre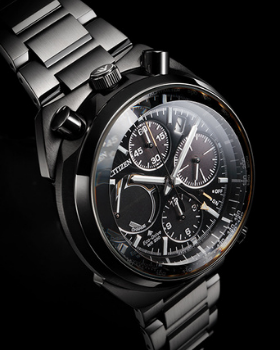 In celebration of Citizen's 100th anniversary, a stunning new collection of Citizen Watches has arrived at Alma's Gold Centre. Citizen's new collection includes Eco-Drive, Quartz, Promaster and Super Titanium watches. In a range of practical and dress versions. See them in store at Alma's Gold Centre at Churchill Centre.
Chelicious Tumbler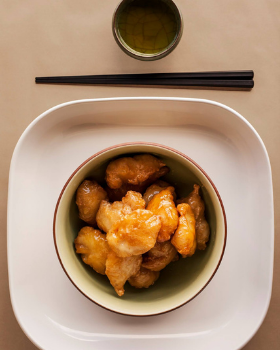 Discover the mouthwatering hot bar specials from Chelicious Tumbler!
Grab 2 hot bar choices + fried rice or noodles for $8.95.
Or 3 choices + fried rice or noodles for $9.95.
Turning Heads Hair Salon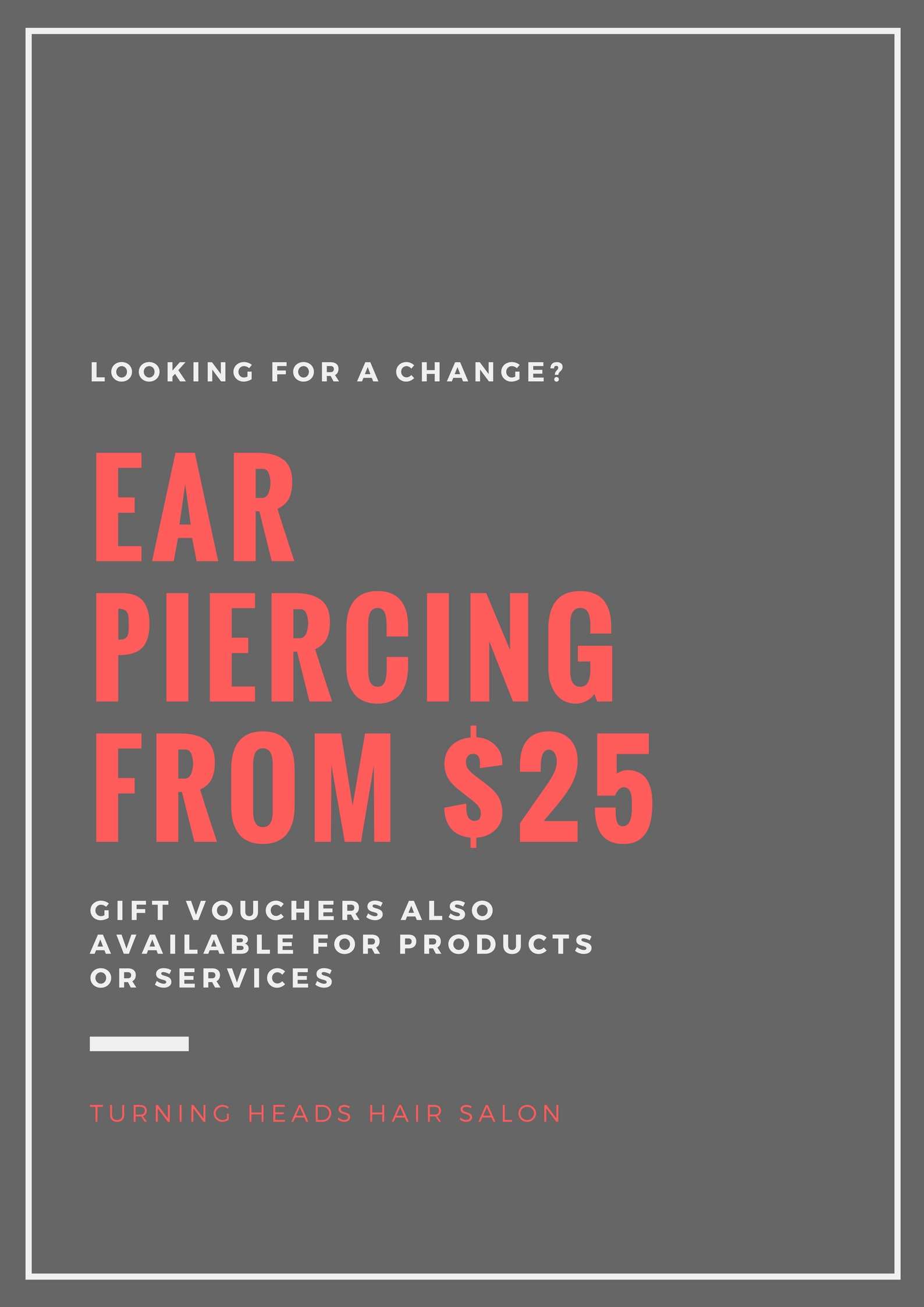 Did you know Turning Heads Hair Salon also does ear-piercings from $25? Plus, pick up a gift voucher on all hair services and hair products!
SpeedCar Wash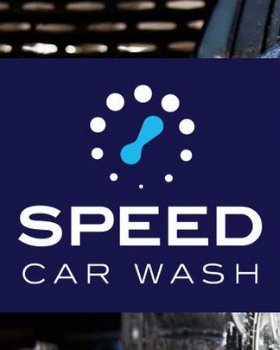 Start your weekend with a sparkling clean car. Better yet, shop while your car gets washed! Buy 5 car washes from Speed Car Wash and get your 6th free.
Book online at speedcarwash.com.au or call 1300 274 737.
Apple Blossom Blooms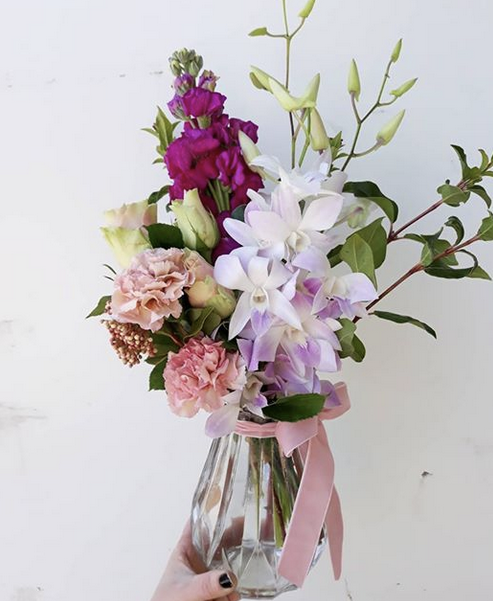 Introducing our new beautiful vase. Available in one size, looks great grouped with other smaller vases, perfect for weddings, events and spoiling someone special any given day.
Open Sat 9-5pm & Sun 11-5pm.
Aldi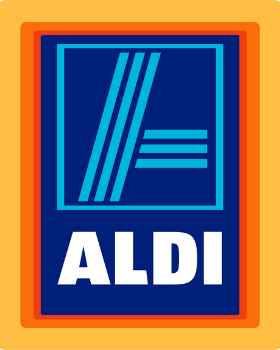 Keep checking back for NEW Special Buys at Aldi, available every Wednesday & Saturday!
Come explore the 'Little Chicago Express'!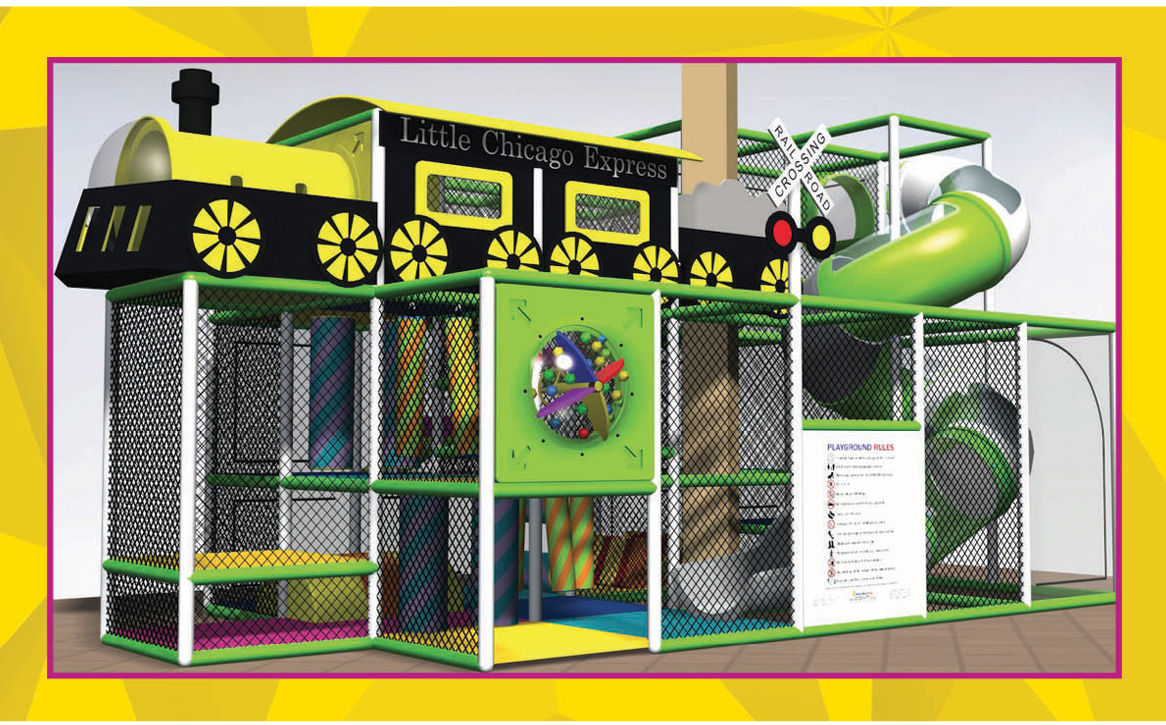 'The Little Chicago Express', Adelaide's largest and free shopping Centre play equipment has arrived at Churchill Centre.
The kids will love exploring the three levels of fun whilst you take a break from shopping at our 50+ speciality stores and services that Churchill Centre has to offer.
The Little Chicago Express is open:
Monday 9.45am – 5.15pm
Tuesday 9.00am – 5.15pm
Wednesday 9.00am – 5.15pm
Thursday 9.00am – 8.45pm
Friday 9.00am – 5.15pm
Saturday 9.00am – 4.30pm
Sunday 11.00am – 4.30pm
Priceline Pharmacy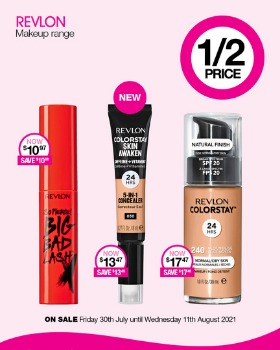 Priceline Pharmacy has all your health, beauty and wellbeing needs covered. Right now, save ½ price on the entire Revlon makeup range. Shop in-store today!
Offer ends Wednesday 11th August
Ally Fashion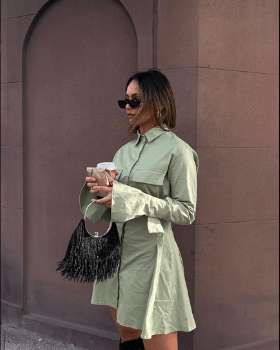 With over 50 new styles hitting the shelves every week there is never ending newness with Ally Fashion's feminine signature style
Chef Mom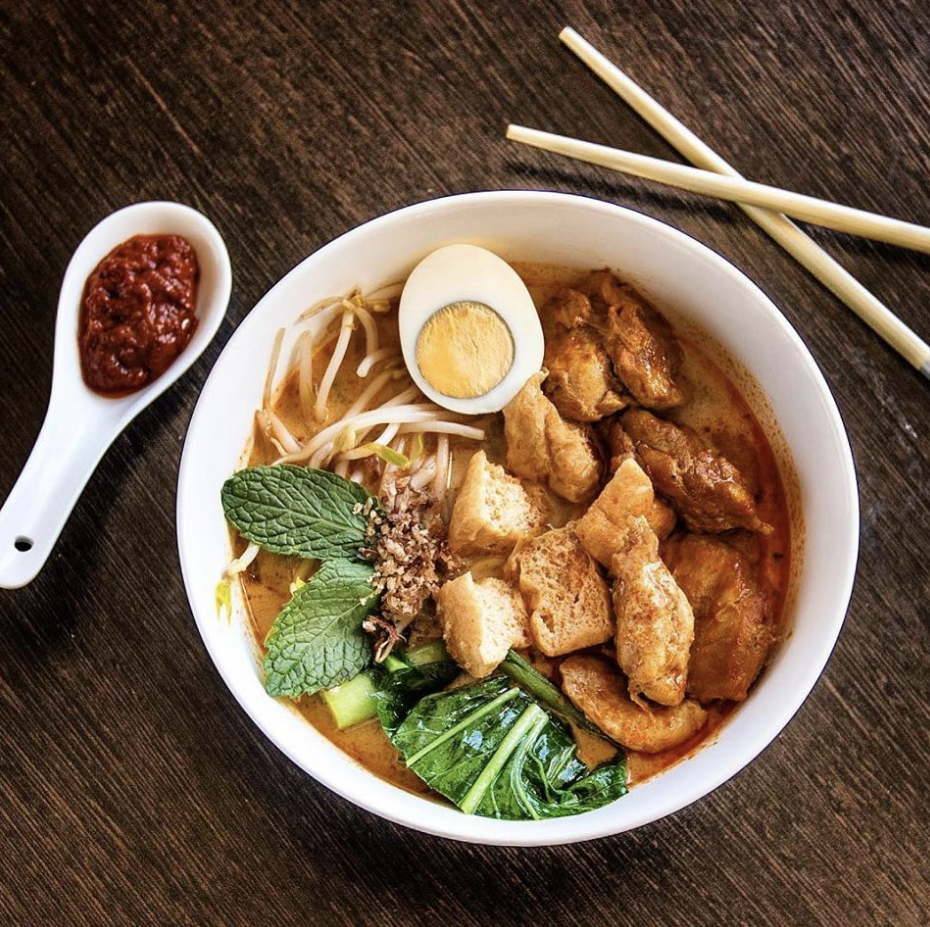 Did you know that Chef Mom also do catering for special events? Give them a call on 0455513226 to book now!
Social Media
The Optical Superstore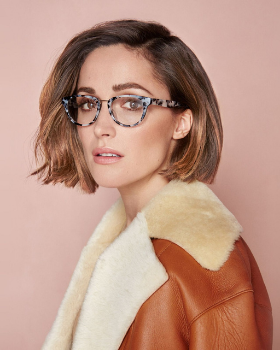 Having more than one pair of glasses is now more affordable than ever! The Optical Superstore are offering 50% off your second pair! See in-store for details.
Ts & Cs apply
Fandi Scissorhands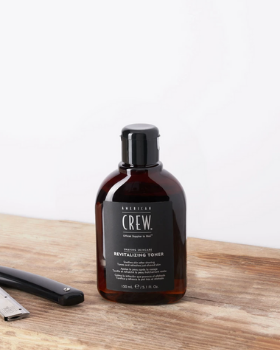 Fandi Scissorhands are proud stockists of American Crew haircare! Visit the team in-store for a fresh cut and pick up one of these amazing products.
Kilburn North Post Office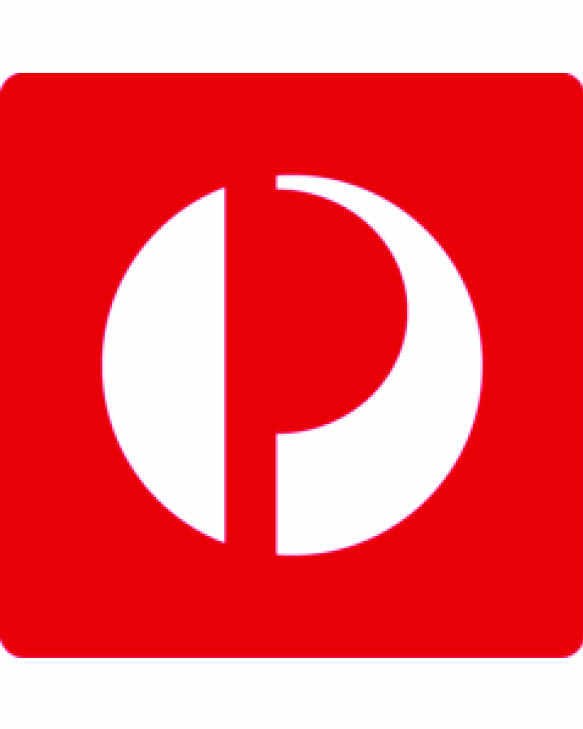 Did you know that Kilburn North Post Office in Churchill Centre is open every Saturday from 9am to 4pm? All their weekday services are available, including postage, banking, dry-cleaning, lottery purchase, and much more!
Carousel