Wonder Wok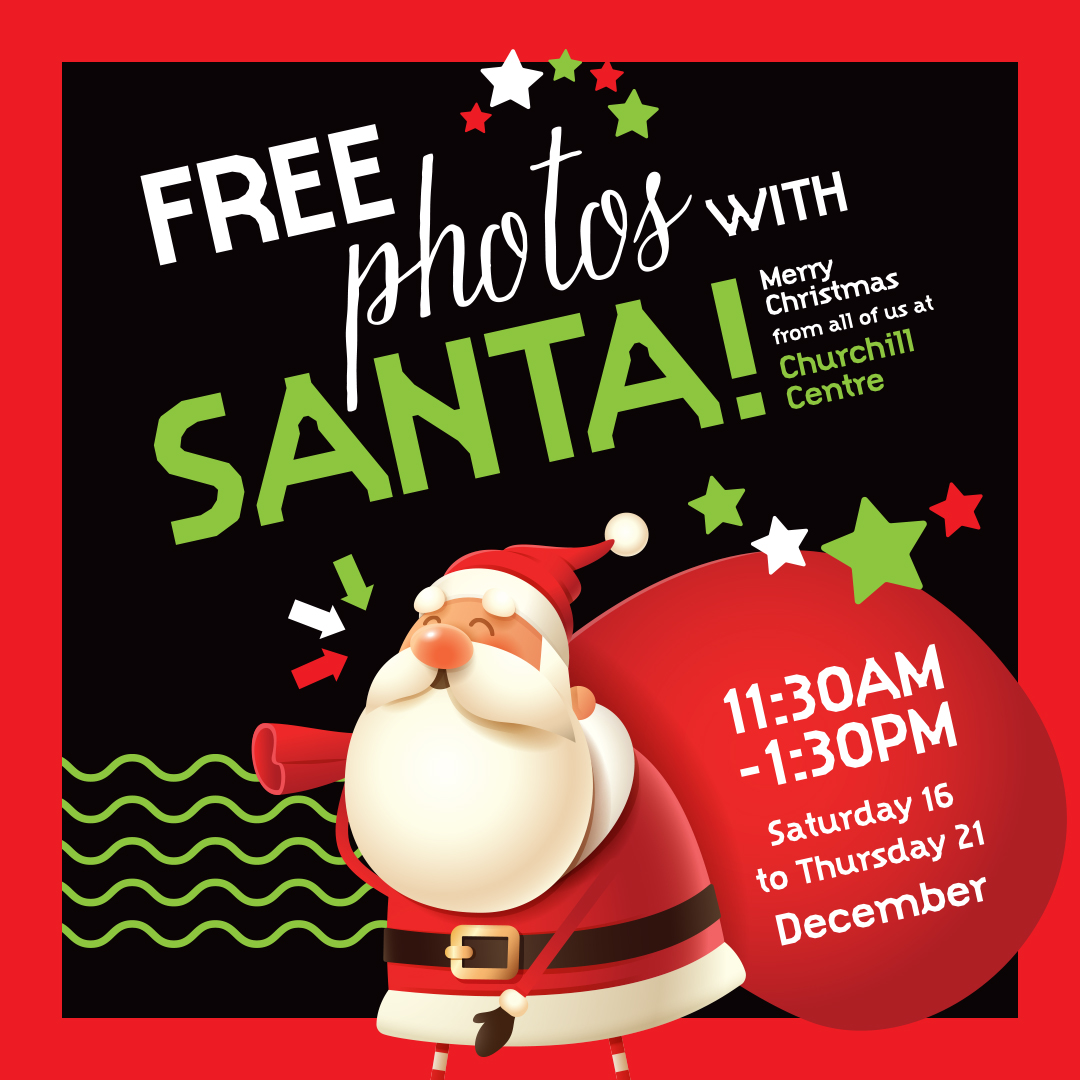 FREE Photos with Santa at Churchill Centre!
11:30am – 1:30pm from Saturday 16th – Thursday 21st December 2023
1 x photo with Santa per child/family.
No bookings required.
Kappa Game Station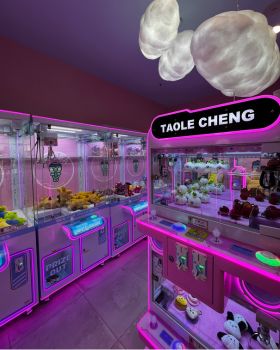 Player 1 ready? Let's go!Kappa Game Station & Dessert Bar is now open at Churchill Centre! Located next to Gami Chicken + Beer.
See in-store for more
Milk Flower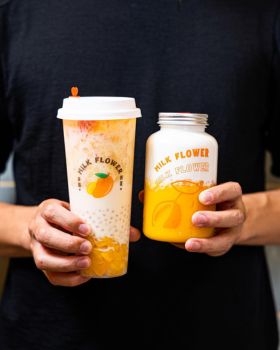 Milk Flower is on their way to Churchill Centre! Exclusive dessert, tea, yoghurt & smoothie drinks! Drink Real, Drink Fresh! Located opposite TK Maxx.
Coming Soon!
Electric Car Charging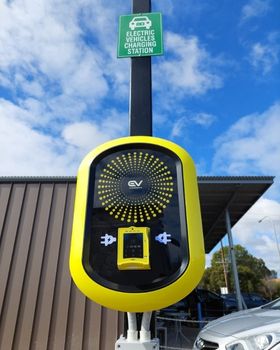 Located next to The Speed Carwash, you can charge your electric car while you shop! Available 24/7, payment made via paywave – no app required!
Head to Speed Carwash for more