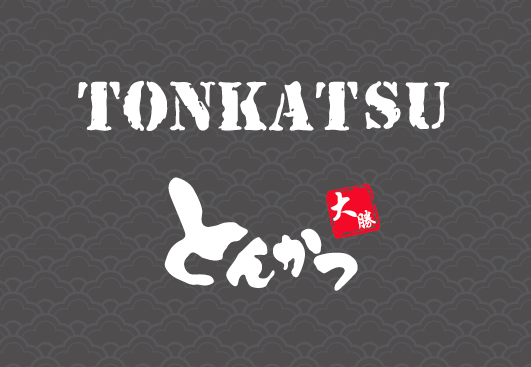 Tonkatsu at Churchill Centre
Tonkatsu brings traditional, delicious Japanese food to Churchill Centre!
Tonkatsu in Japanese, or pork cutlets in English, is a Japanese food which is made of boneless pork, cut into 1-2 cm thickness, and coated with bread crumbs to deep fry.
Tonkatsu is often served with Japanese Worcestershire sauce, boiled rice, and vegetable salad (normally shredded cabbage).
To view the Tonkatsu menu online, please click here.
Open
Mon - Wed, Fri: 8.30am - 5.30pm
Thurs: 8.30am - 9pm
Sat: 8.30am - 5pm
Sun: 11am - 5pm
---
Phone
08 8359 7347
---