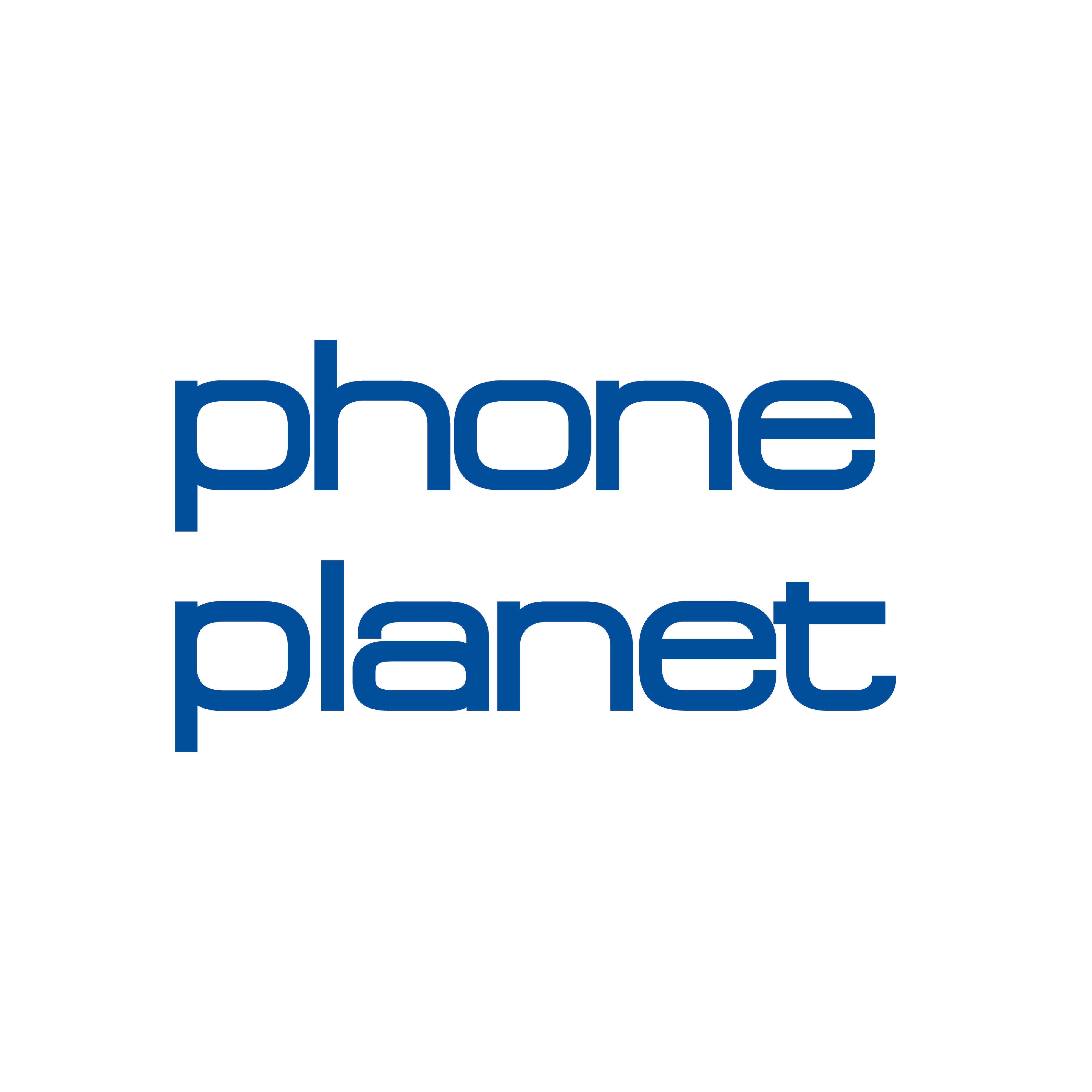 Phone Planet at Churchill Shopping Centre
Phone Planet provide high quality, durable phone repairs, accessories, following a wide range of mobile phones at unbeatable prices with manufacturer warranties.
Visit in store where the professional and well-trained technicians can assist you with a quick on-site phone repair within 45 mins. They can also issue the official diagnosis report for the devices to help you claim your insurance.
Open
Monday 9am to 5.30pm
Tuesday 9am to 5.30pm
Wednesday 9am to 5.30pm
Thursday 9am to 9pm
Friday 9am to 5.30pm
Saturday 9am to 5pm
Sunday 11am to 5pm
---
Phone
0449673038
---