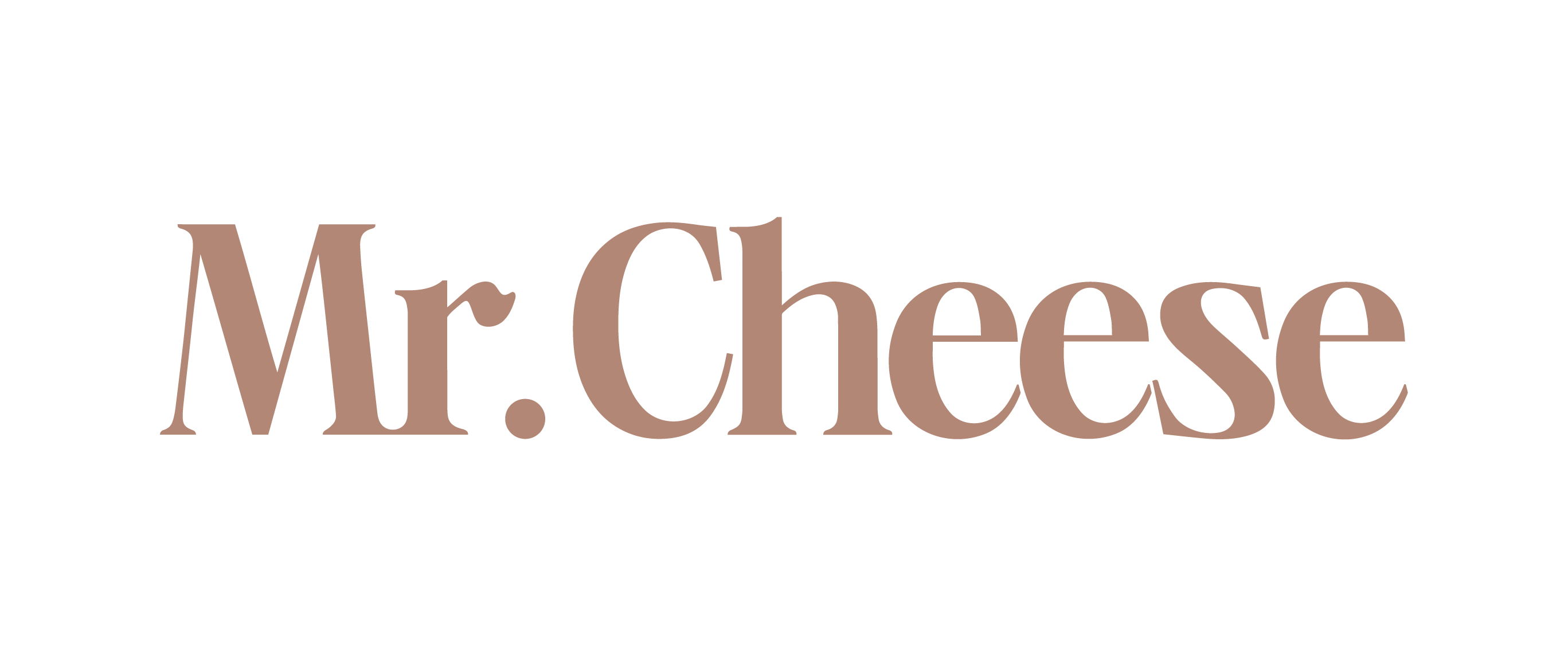 Mr.Cheese at Churchill Centre
Mr.Cheese first opened its doors to the Adelaide community in November 2017, where we introduced our signature Japanese cheesecakes to the locals which became instantly popular.
Since then, Mr.Cheese has become the icon of Japanese and creative desserts in South Australia with three new successful store expansions and several more in the works.
Our offerings have now extended to include a variety of delightful treats such as our best-selling egg tarts and cream puffs, an assortment of tea cakes, deluxe birthday cakes and decadent New York Cheesecakes.
Open
Monday: 8:30am to 5:00pm
Tuesday: 8:30am to 5:00pm
Wednesday: 8:30am to 5:00pm
Thursday: 8:30am to 7:30pm
Friday: 8:30am to 5:00pm
Saturday: 9:00am to 5:00pm
Sunday: 9:00am to 5:00pm
---
Phone
0452 515 968
---