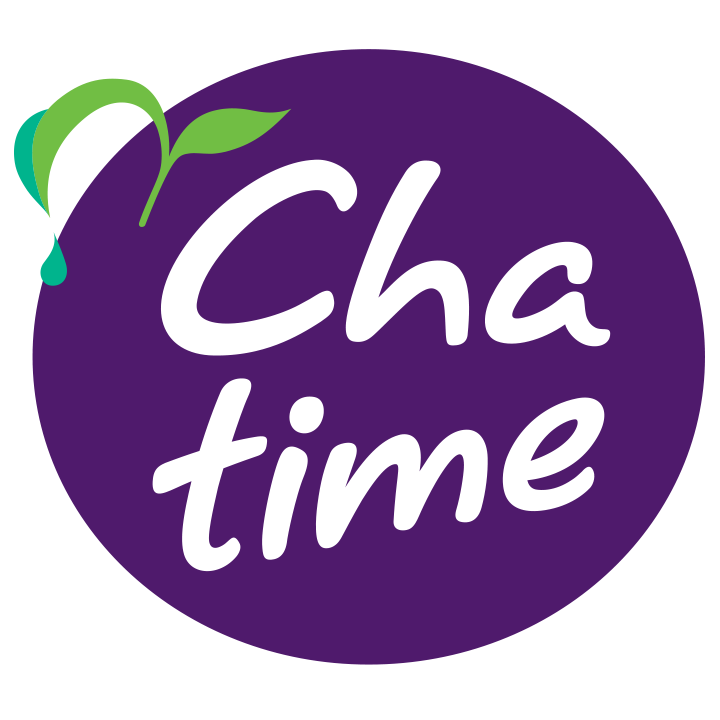 Chatime at Churchill Centre
Chatime is Australia's trusted fresh tea outlet serving a delicious range of iced teas while shaking up the game like never before!
At Chatime we're constantly experimenting, innovating and tweaking our brews. This means there's always something new and fun to try!
Bursting with surprising, exotic and funky flavours, Chatime is a flavour sensation that has grown to over 90 T-Breweries since hitting the Aussie shores in 2009, with over 1,000 tea outlets worldwide.
Open
Monday: 11am - 9.30pm
Tuesday: 11am - 9.30pm
Wednesday: 11am - 9.30pm
Thursday: 11am - 9.30pm
Friday: 11am - 9.30pm
Saturday: 11am - 9.30pm
Sunday: 11am - 9.30pm
---
Phone
02 9283 0880
---