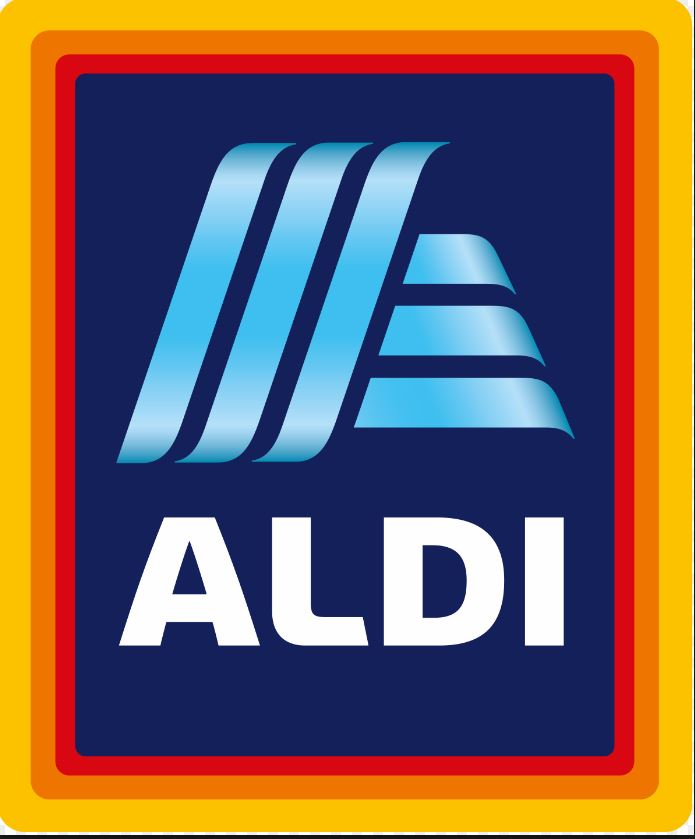 ALDI at Churchill Centre
ALDI Australia is a hard discount supermarket retailer.
By keeping operations simple and costs down ALDI Australia give consumers a Smarter Shopping experience – with guaranteed high quality products at low prices every day.
Our Customer Service team can be contacted via our website, or by calling 13 ALDI.
Open
Mon-Wed 8.30am - 8pm
Thurs 8.30am -9pm
Saturday 8am - 5pm
Sunday 11am - 5pm
---
Phone
13 ALDI (13 25 34)
---