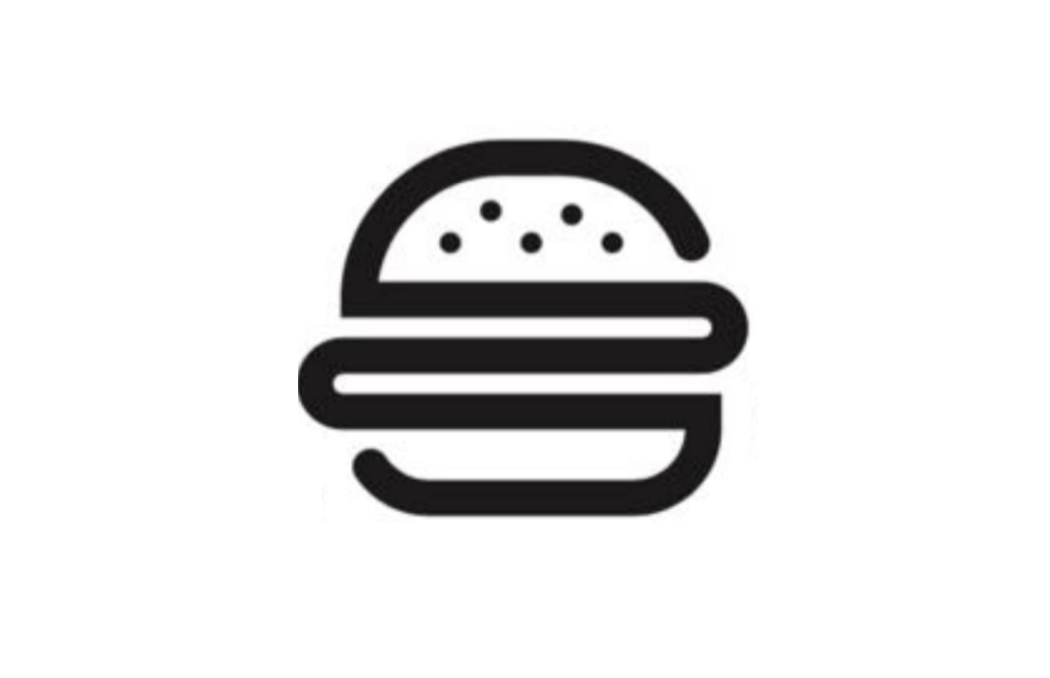 Sabroso Burgers at Churchill Shopping Centre
Available for takeaway only. Opening hours may vary. 
Serving you delicious, fresh burgers, beef packs, chicken packs and seafood packs. All burgers are served with home made turkish buns.
All beef/chicken packs are $12.50, and all burgers $10.
Delivery is available for only $5 within 5km from the store. Minimum order $25.
Open
Mon - Sat 10.30am - 9.00pm
Sun 10.30am - 5.00pm
---
Phone
(08) 8359 1319
---