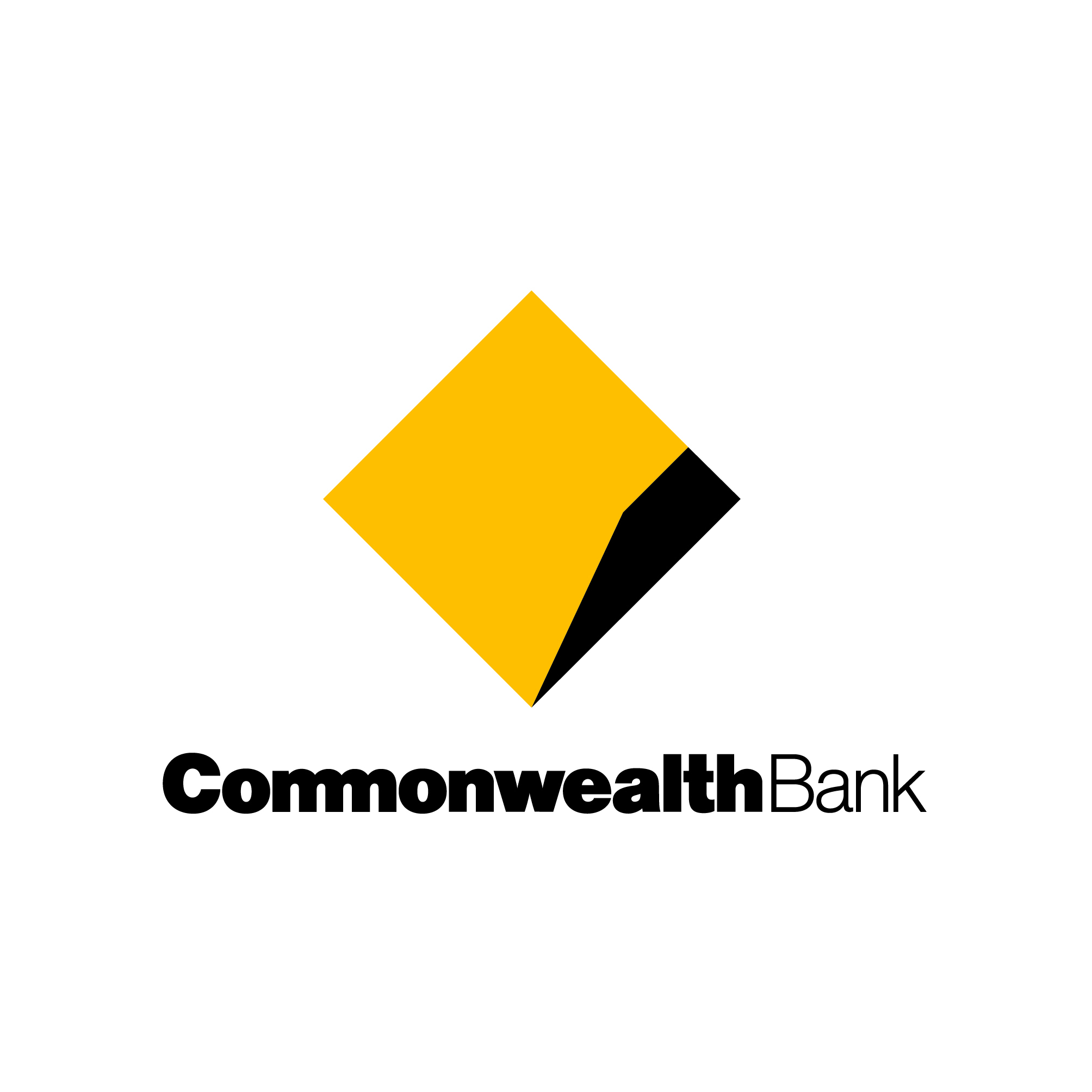 Commonwealth Bank at Churchill Shopping Centre
The Commonwealth Bank is Australia's leading provider of integrated financial services including retail banking, business banking, institutional banking, funds management, superannuation, insurance, investment and sharebroking products and services.
The Commonwealth Bank provides a full range of retail banking services including home loans, credit cards, personal loans, transaction accounts, and demand and term deposits.
We look forward to being of assistance to you at our Churchill Shopping Centre branch.
Open
Monday 9:30am – 4:00pm
Tuesday 9:30am – 4:00pm
Wednesday 9:30am – 4:00pm
Thursday 9:30am – 5:00pm
Friday 9:30am – 4:00pm
Saturday Closed
Sunday Closed

---
Phone
08 7210 0740
---